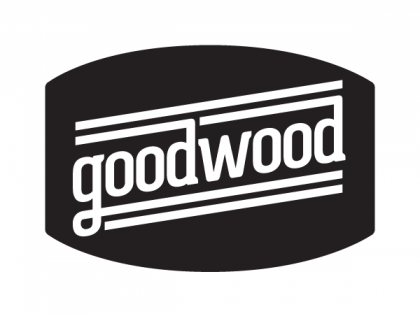 Why take the extra time to wood-age beer? Why insist on the same pure, limestone water used to make bourbon? Well, here at Goodwood, we've come to believe that what's good for bourbon is even better for beer. Our extra steps are kind of an homage to this region's distilling legacy and to those old barrels out there that still have so much flavor left to give. Sip one of our freshly nuanced stouts, lagers or ales, and we believe you'll think so, too.
The gents behind Goodwood are three of Louisville's longest-serving brewing veterans, running production breweries here since 2001. Now thrilled to branch off on its own, this splinter group of beer makers has rebooted its brewery around the success of its renowned product: BBC Bourbon Barrel Stout (now Goodwood Bourbon Barrel Stout). To that end, Goodwood's "shade-grown beers" are all touched by the natural gradations of reclaimed casks and other wood types for flavorful expressions that are unique to Goodwood.
Address:
636 East Main Street (corner of Clay & Main)
Louisville, Kentucky 40202
(502) 584-BREW (2739)
Hours:
Tuesday – Friday 4 p.m. to 11 p.m.
Saturday 2 p.m. to 11 p.m.