CRAFT is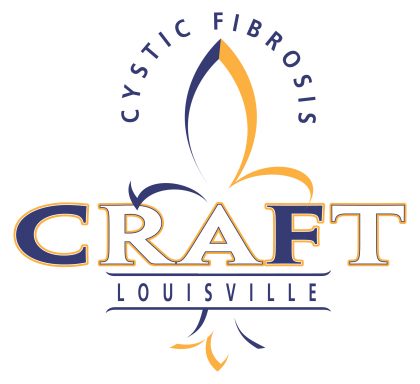 an experience designed to capture elements of what makes Louisville special and combine them into a single night. While CRAFT began as a small group of people looking to do their part to cure cystic fibrosis, it has grown into one of the premier parties in the entire city.
Louisville is CRAFT. Craft venues, craft food, craft music, craft art, craft entertainment, craft beer and so much more have helped put our city on the map. Now all of these elements come together in a single night that celebrates the culture of a city and the fight for a cure.
Check out the list of 15 local breweries participating in this year's event.