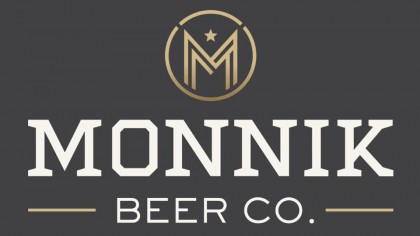 The highly anticipated brewpub restaurant that saw a few years of delays before it opened in November 2015 (from the owners of Danville's Beer Engine) is now the first craft brewery in Germantown.  Monnik serves various craft beer styles with local food pairings from chef Meghan Levins (formerly of Taco Punk).
Address:
1036 E Burnett Ave
Louisville, Kentucky 40217
(502) 742 6564
Hours:
Tuesday – Thursday 4p.m. to 12a.m.
Friday & Saturday 4p.m. to 1a.m.
Sunday 4p.m. to 10p.m.