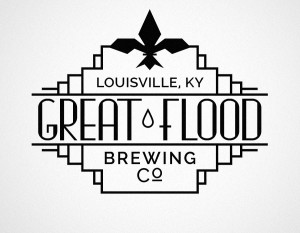 This just in…Vince Cain just let us know that Great Flood Brewing, Louisville's newest brewery in the Highlands will have their Grand Opening Friday, April 11th at 4:00pm. Grand Opening events  are planned through the entire weekend featuring bands (possibly), a food truck or two, and a few more tricks they have up their sleeves. But really, who needs anything except a new brewery in town? Bands, Schmands.
Check back right here to see their opening tap list!
After their grand opening, expect to see their doors open:
Thurs – Fri: 4pm – Midnight
Sat: Noon – Midnight
Sun: 1pm – 10pm
Great Flood Brewing is located at 2120 Bardstown Road, Louisville, KY 40205 nestled between the Twig & Leaf and North End Cafe.
And in case you missed our video we did last week: