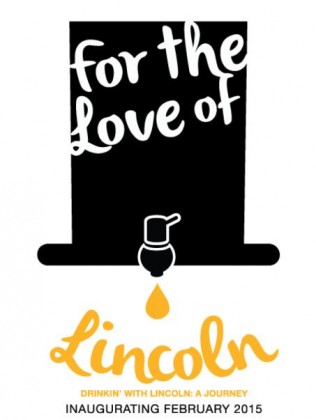 Still feeling run down from this weekend's Tailspin Ale Fest, the boys still managed to find their way down to the BBC Taproom for the podcast. John couldn't hang, and drank Highland Coffee Iced Coffee. We talk about one of the best beer festivals in the area, along with the stand out beers and the fun we both had.
Then, Liz Garibay from "For the Love of Lincoln" calls in from the Windy City of Chicago. She talks about why she travels to places where Lincoln lived and visits breweries and distilleries. Sounds amazing, right? She also drops some mad knowledge about Lincoln: He was both a wrestler and didn't drink alcohol. Washington wins the cool factor in my book now — he homebrewed. Plus, wooden teeth.
Find out more about For the Love of Lincoln and Liz's other venture, History on Tap.
Thanks to Dick Cavett and Animal House for our temporary new opening and closing.